Beautiful hardscaping gives any yard structure. It's also a massive opportunity to add unique utility to your Northshore and Lake County property. Whether you want an outdoor dining space or better water drainage, let our hardscaping experts get the job done. We have more than 35 years of experience as well as the professional equipment to move heavy pavers, install concrete, and create impressive stone walls. We're excited to make your vision a reality!
Our Hardscaping Services
We provide hardscaping design and installation, with the future in mind, ensuring that every detail is perfect so you can enjoy our work for years to come. We provide a number of hardscaping services, including paver installations, patio building, concrete and paver driveway installs, brick retaining wall designs and building, drainage system installations, and general masonry. Learn a bit more about each of our individual services below.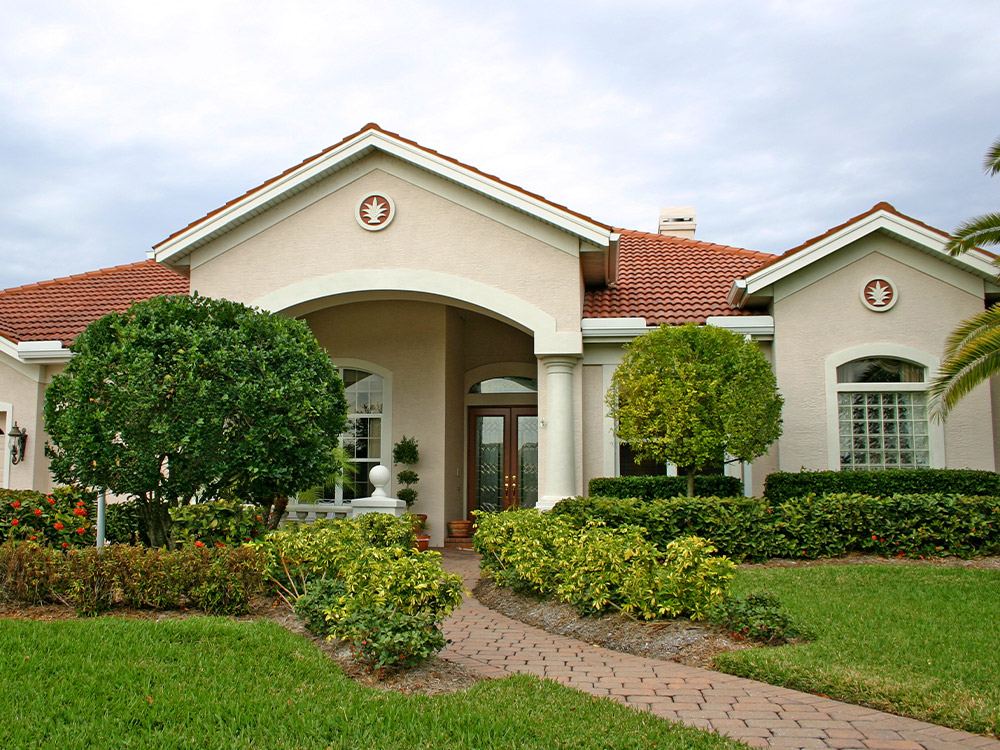 Paver Installations
Make a walkway, frame a flowerbed, or create an entire designed-from-scratch paver patio. Pavers offer incredible versatility and design options. We'll install them in a level, beautiful layer that will stay that way as time goes by. Whether you want to install a cascading stairway from your patio to your lawn, or you're looking to create a retaining wall that doubles as a garden plot, we're here to ensure your vision becomes a reality.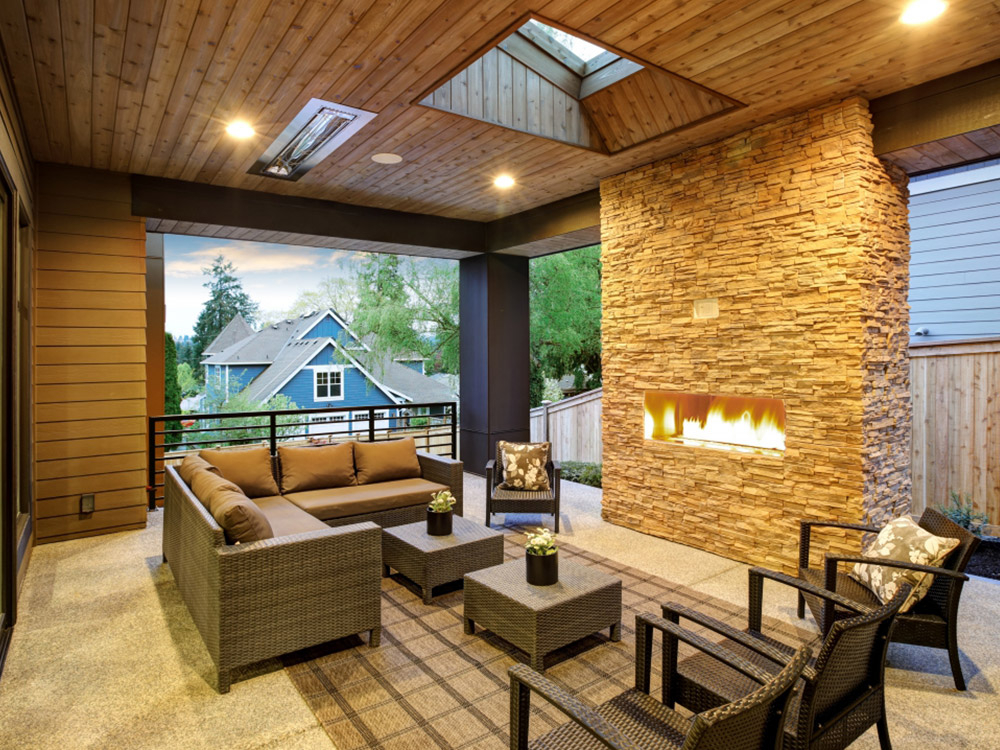 Patio Building
Extend your living space into the great outdoors with a custom patio that perfectly suits your property and your lifestyle. We'll create a place where you can set chairs, a table, a grill, or whatever else you want to include. We can even integrate stairs, integrated seating, firepits, planters, you name it! You'll quickly find that your new patio is your favorite place to be.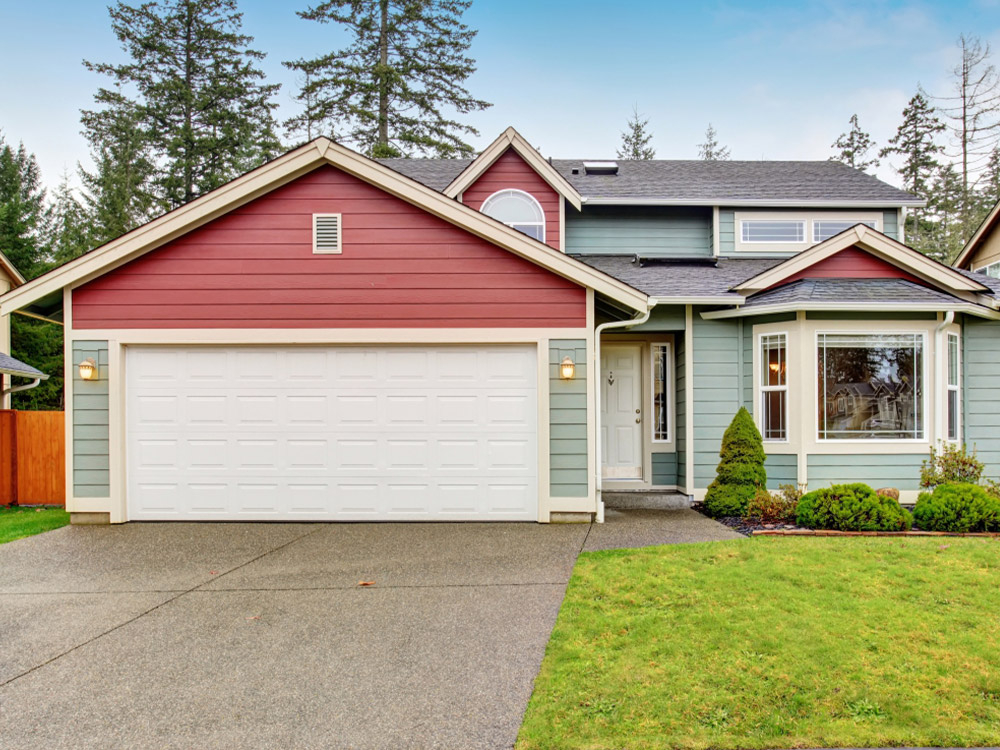 Concrete and Paver Driveways
Bring easy access and beauty to your property with a professional driveway installation by our experts. We'll collaborate closely with you to make sure every square foot is exactly what you need it to be. We can pour custom-shaped concrete driveways, including curvilinear designs, and we can build paver driveways that will retain their shape, even as vehicles drive over the surface. Of course, we can also create walkways, stairs, and any other custom hardscaping features that help to integrate your new driveway with your home and garage.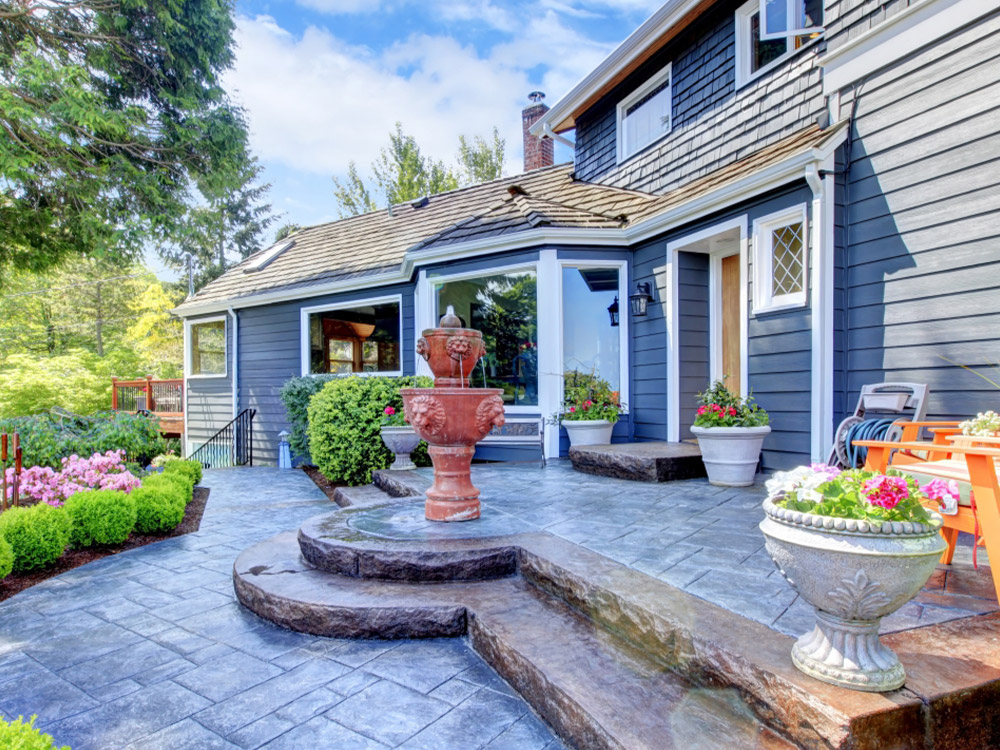 Brick and Paver Retaining Walls
Add structure and transform any slope into a tiered, useful space with a brick or paver retaining wall installed by our landscaping professionals. We'll make sure each brick and paver is perfectly installed for stunning, long-lasting results. We can also install drainage pipes, as necessary, to ensure that water won't pool up within your newly walled structures. We can also work with you to plant shrubs and flowers, completing the look of your project.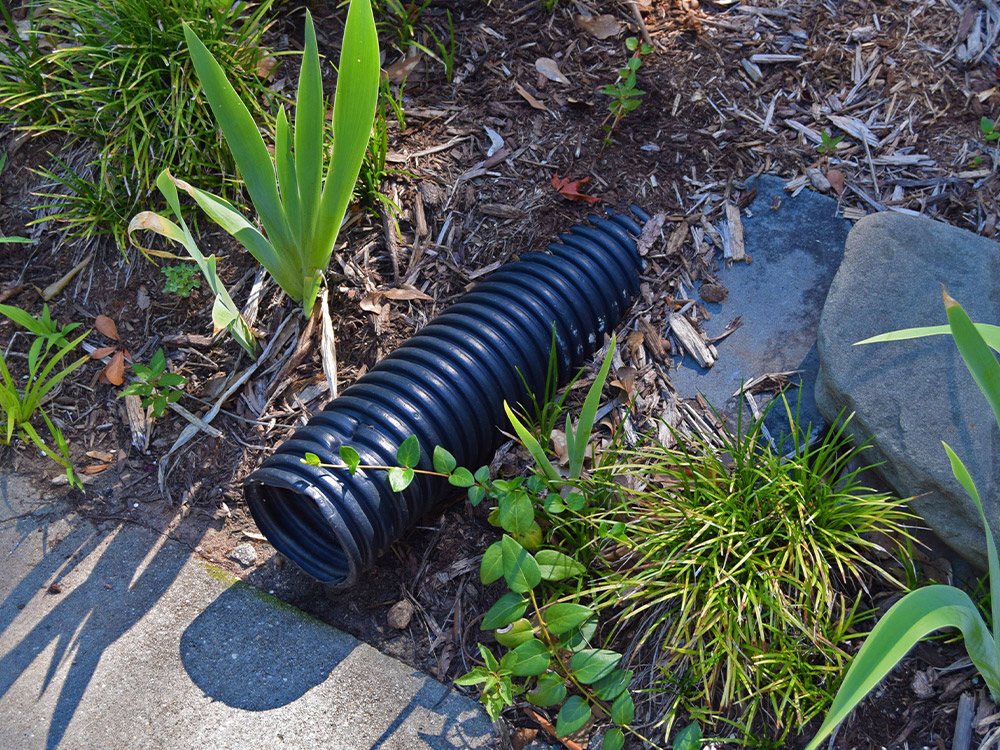 Drainage Systems
Prevent pooling water with a drainage system designed by our knowledgeable experts. We'll keep the water going in the right direction with a French drain or another effective design. Drainage systems are often necessary for homes with retaining walls, and properties with terrain that slopes toward the home or other outdoor structures.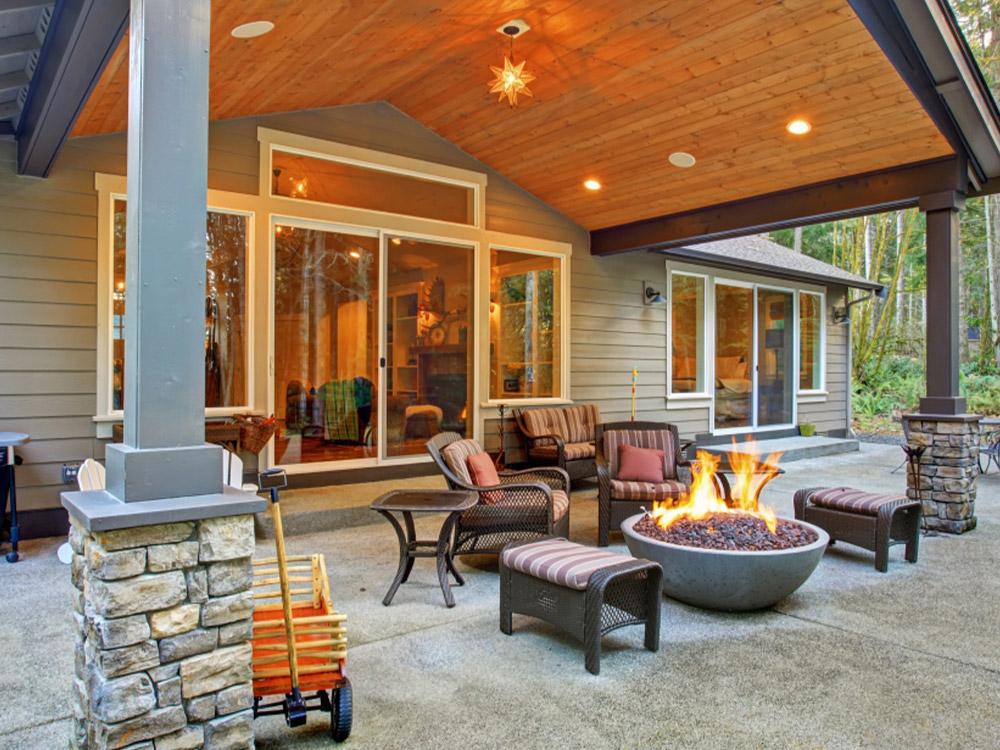 General Masonry
Stone and brick are lovely additions to any landscape design. Our installers will create walls, finish outdoor fireplaces, build in-ground fire pits, and more. If you have a special project in mind, speak with our hardscaping experts to create a masonry design that suits your outdoor living space desires.
Get a Free Quote Today
Curious about our hardscaping services? Or ready to get your project off the ground? Feel free to contact your local landscaping company here at From the Ground Up Landscaping with inquiries, or if you'd like to get a free quote on your project. Again, we provide landscaping services throughout the North Shore and Lake County areas, and we offer competitive quotes on all of our landscaping services.