A beautiful yard doesn't just amplify your home's curb appeal — it's good for your mental health and the value of your property. Here at From the Ground Up Landscaping, we make it easy for Northshore and Lake County area property owners to enjoy beautiful yards worry-free. Thanks to more than 12 years of landscaping experience, we can make even the most complex visions into realities. We specialize in landscape design and installation, and we'll work with you through every step of the process to ensure that your vision comes to life.
If you're ready to get started, simply reach out to us to get a free quote for your upcoming project. You can also continue reading to learn more about all of the components of our all-in-one landscaping services.
Our Landscaping Services
Instead of handling the work on your own, trust From the Ground Up for our professional equipment, our expertise, and our dedication to detail. We provide all of the landscaping services you need to completely transform your property. Count on us for soil installation, grading and leveling, sod installation, and planting services. Learn more about our individual services below.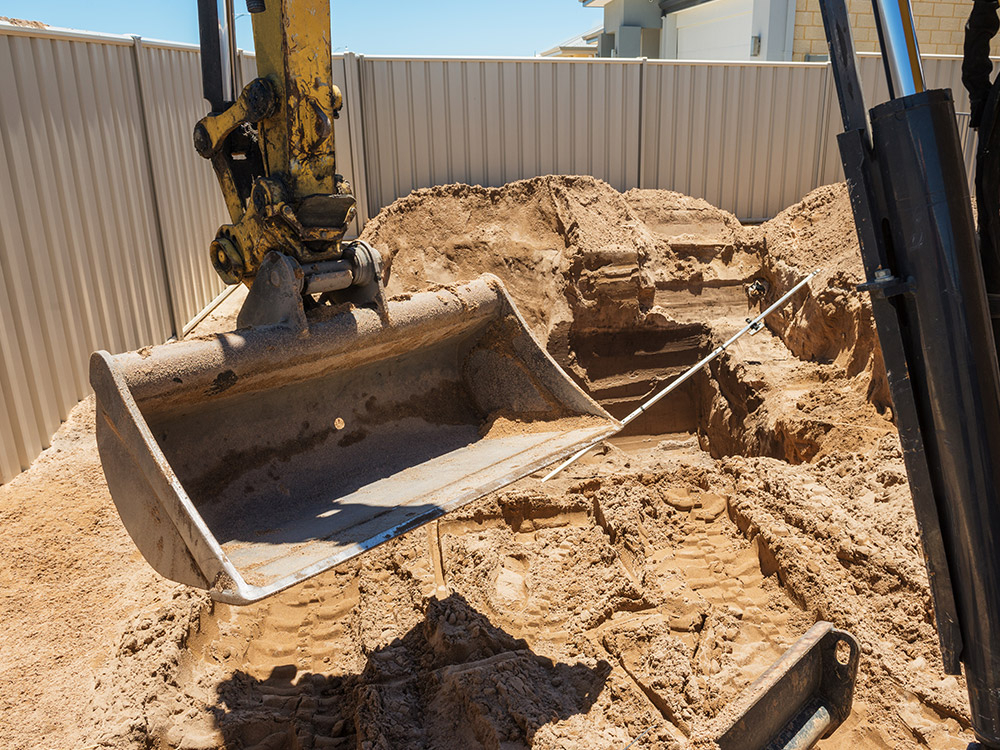 Soil Install
Whether it's creating a fresh flowerbed or leveling your property for a new lawn, spreading topsoil correctly is a big job. We'll work with you to understand your planting needs before we prepare your soil, so that the new flora on your landscape thrives. We can also assess the quality of the soil on your property, as is, and add and mix top soil as necessary. Count on our team and our equipment to get everything where it needs to be.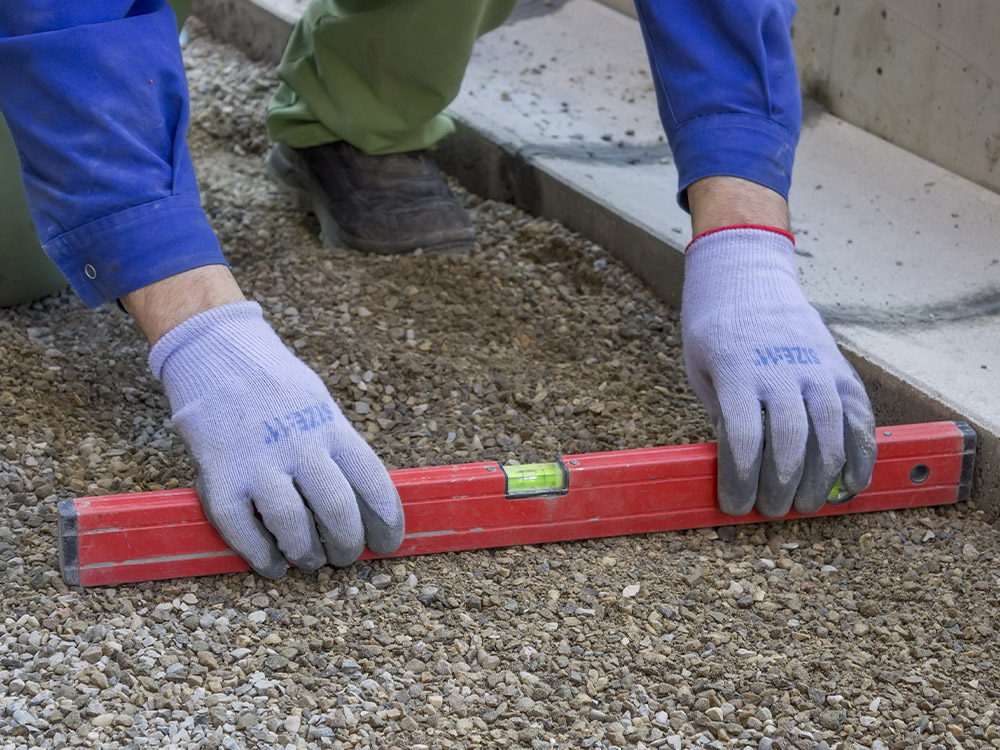 Grading and Leveling
Achieving a level landscape requires machinery and skill. We'll efficiently create a level, beautiful space that's ready for sod, shrubs, flowers, or hardscaping. We can also design and shape your landscaping to prepare it for precipitation. We can remove swales that can create pooling water, and we can protect your house by grading away from the foundation. You can trust that your property will look great, and it will be ready to support your new landscape.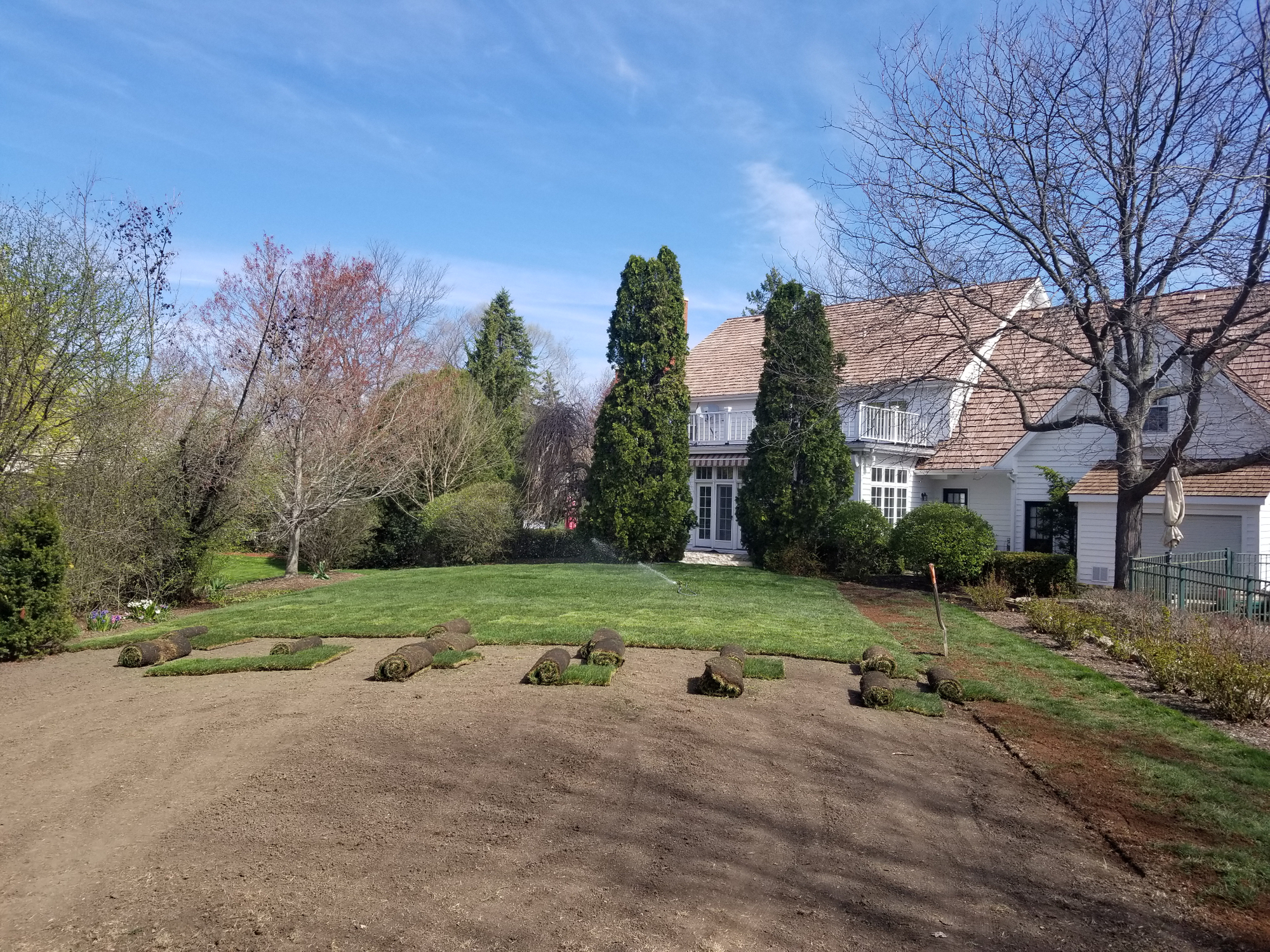 Sod Installation
If you want to achieve a beautiful lawn quickly, sod is the way to go. However, if you've tried to lift a roll of sod, you know it's hard work. Leave the heavy lifting to the professionals here at From the Ground Up. We'll prepare the soil and grade of your landscape to ensure that it is sod-ready. Then, we can install most lawns in a single day, giving your new sod the best start possible. We'll also provide you with instructions on how to water your new lawn properly, and when you'll be able to walk on the freshly laid sod. If you're eager to have a lush, green yard, we're here to make it happen and we'll set your new lawn up to thrive.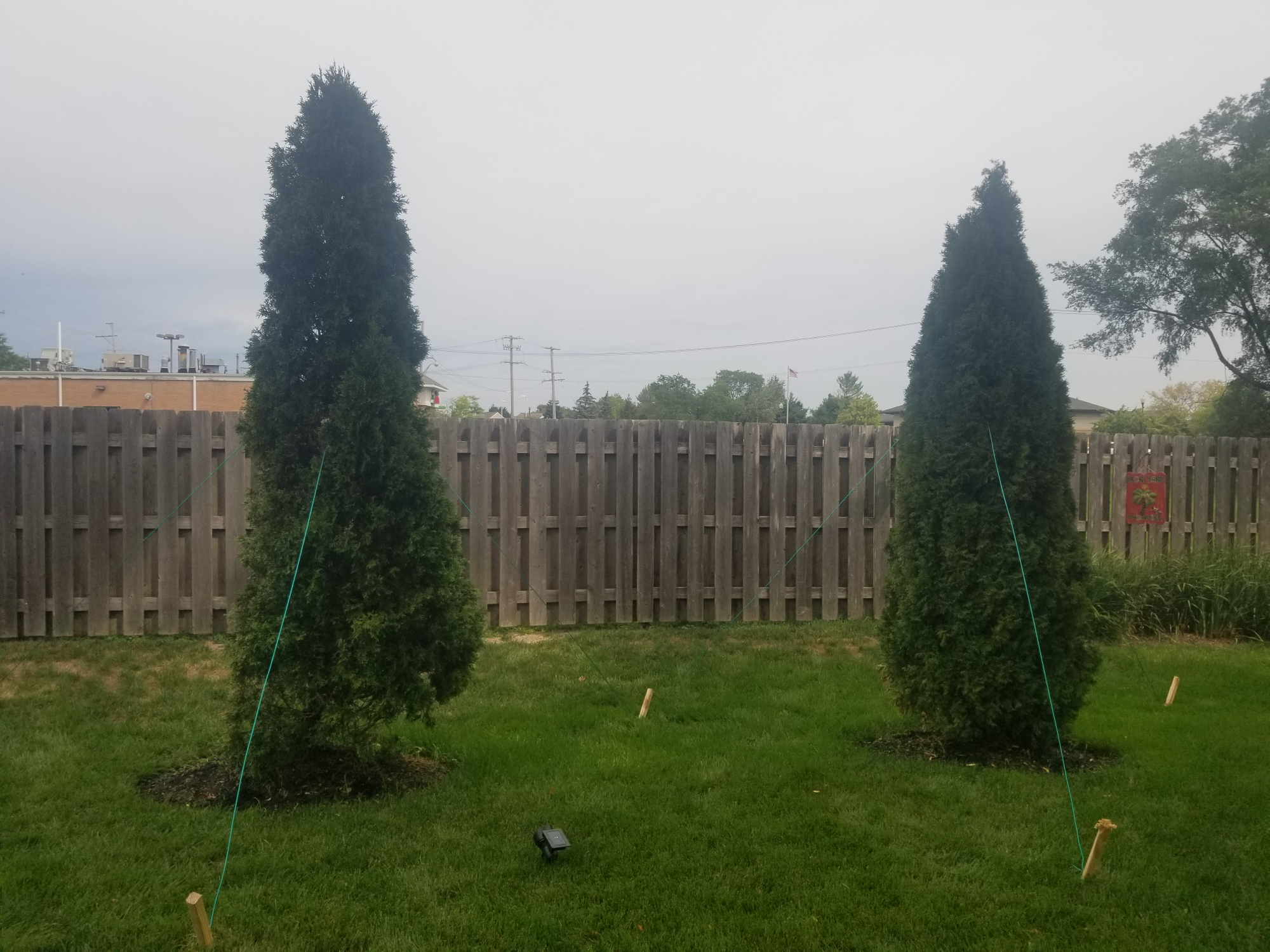 Tree Planting
Give your property the gift of shade with our tree planting service. We'll handle moving the heavy tree into place and make sure it establishes quickly for a long, healthy life. We can dig and plant virtually any tree, and we can work with you to design the landscaping of your property to best accommodate new trees. We want to ensure that any new trees won't be a hazard to your home, and we'll work to ensure that your trees provide the right amount of shade, without obstructing your favorite views. You'll love what a few trees can do to establish your landscape and beautify your property.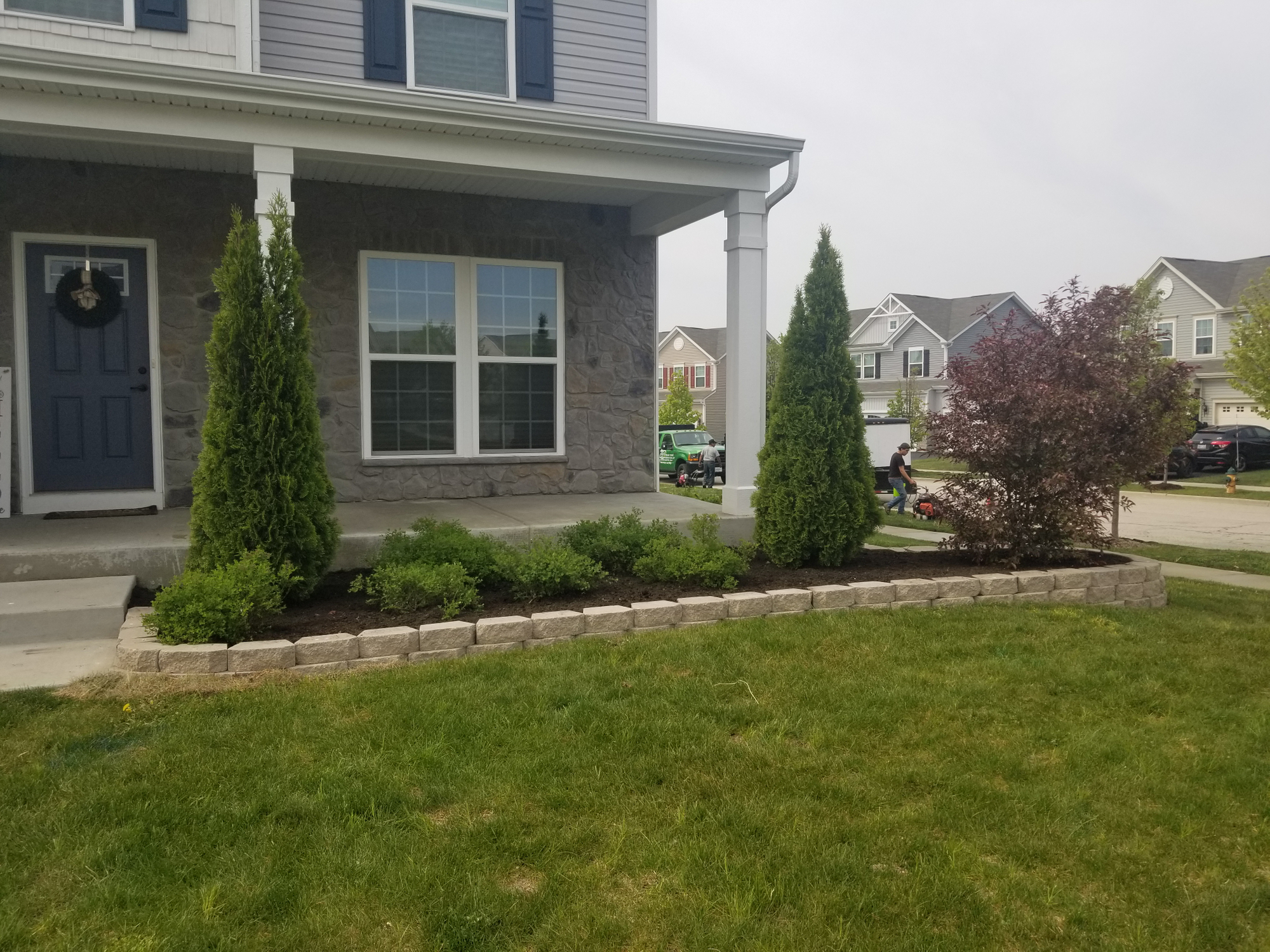 Shrub Planting
Add dimension and interest to your landscape with shrubs carefully planted by our team. We'll go the extra mile to make sure every shrub has a strong start and a long life. We'll work with you to select the right shrubs to give your landscape the look you want. We can plant any shrubs, including shrubs that can be shaped as they grow. Let us know your vision, and we'll get to work providing you with planting services that are sure to give your shrubs a great start.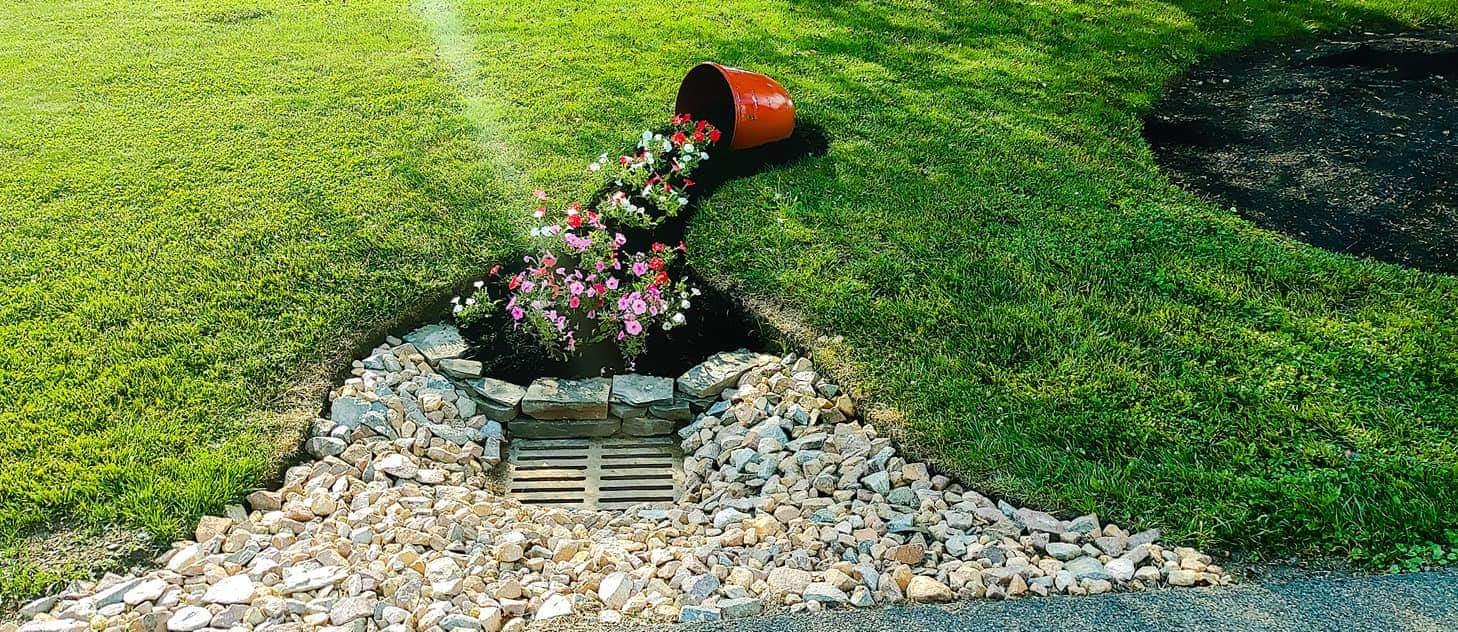 Flower Planting
Whether you're looking to plant perennials, annuals, or a bit of both, flowers are a must for any landscape. Our team will work with you to decide on your favorite flowers, then we'll place them to make sure they look great, and they have the soil, water, and sun they need to thrive.
Get a Free Quote Today
Ready to get started? Contact your local landscaping company here at From the Ground Up Landscaping. Again, we provide landscaping services throughout the North Shore and Lake County areas, and we provide free quotes and competitive rates on all of our projects.