Trust Your Project to Us
Quality Work & Experience You Can Depend On!

We Care About the Details
Our landscaping and lawn care teams pay special attention to the details of each project to ensure the complete satisfaction of each homeowner. Our goal is to provide quality and guaranteed work to make sure you are happy and satisfied with the end result.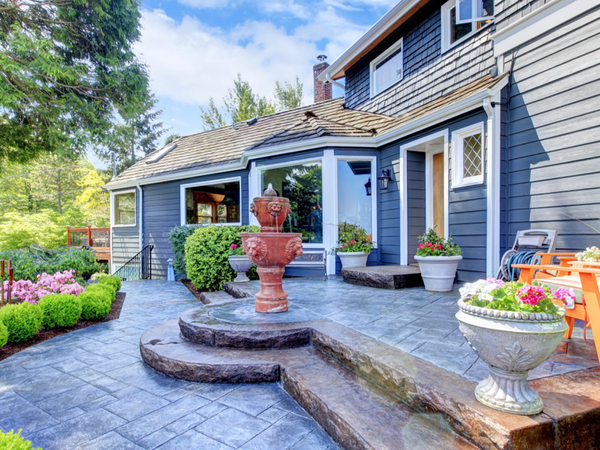 Customer Satisfaction Guaranteed
Your satisfaction is our priority, and we strive to provide a service we are proud of. We start every project by providing a thorough a free consultation to understand your goals and the needs of the project. We do this to guarantee that the project is completed in a timely manner and according to your preferences.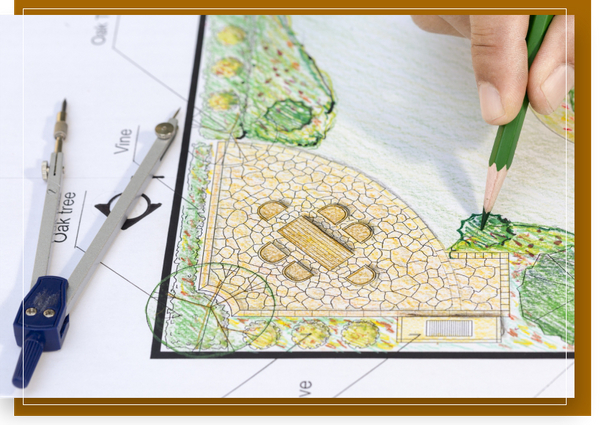 Experienced and Creative Landscape Designers
We specialize in helping homeowners increase the value and beauty of their homes by creating elegant outdoor living spaces. We create a beautiful yard design by combining seasonal color, perennials, landscaping, hardscaping, and maintenance. Our ultimate goal is to ensure that you are completely satisfied with the end result of your project.
From The Ground Up Landscaping
Serving the North suburbs of Chicago
Get 5% off
your first service when you sign up for our newsletter!