Keeping your yard healthy and beautiful is easy with From the Ground Up Landscaping Inc. With more than 25+ years of experience, we customize your service to your needs, taking care of your yard all year long. Check out our services and contact us to schedule.
Lawn Care Services
Serving North Shore, Lake County IL and Kenosha County, WI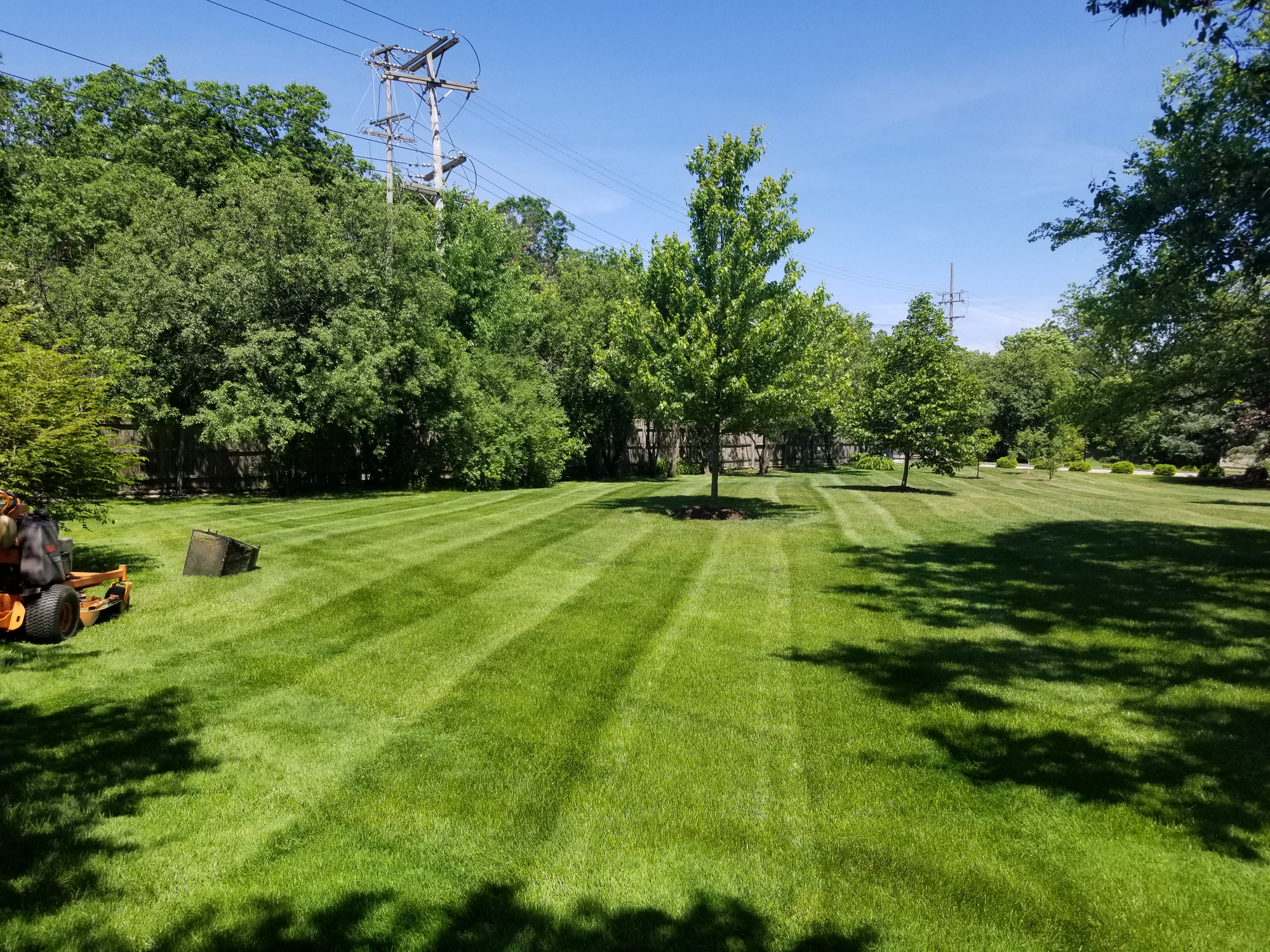 Lawn Mowing
A well-kept lawn brings peace and beauty to any home. Our weekly lawn mowing services includes, cutting grass, line trimming sidewalks and cleaning off al debris off hardscape areas.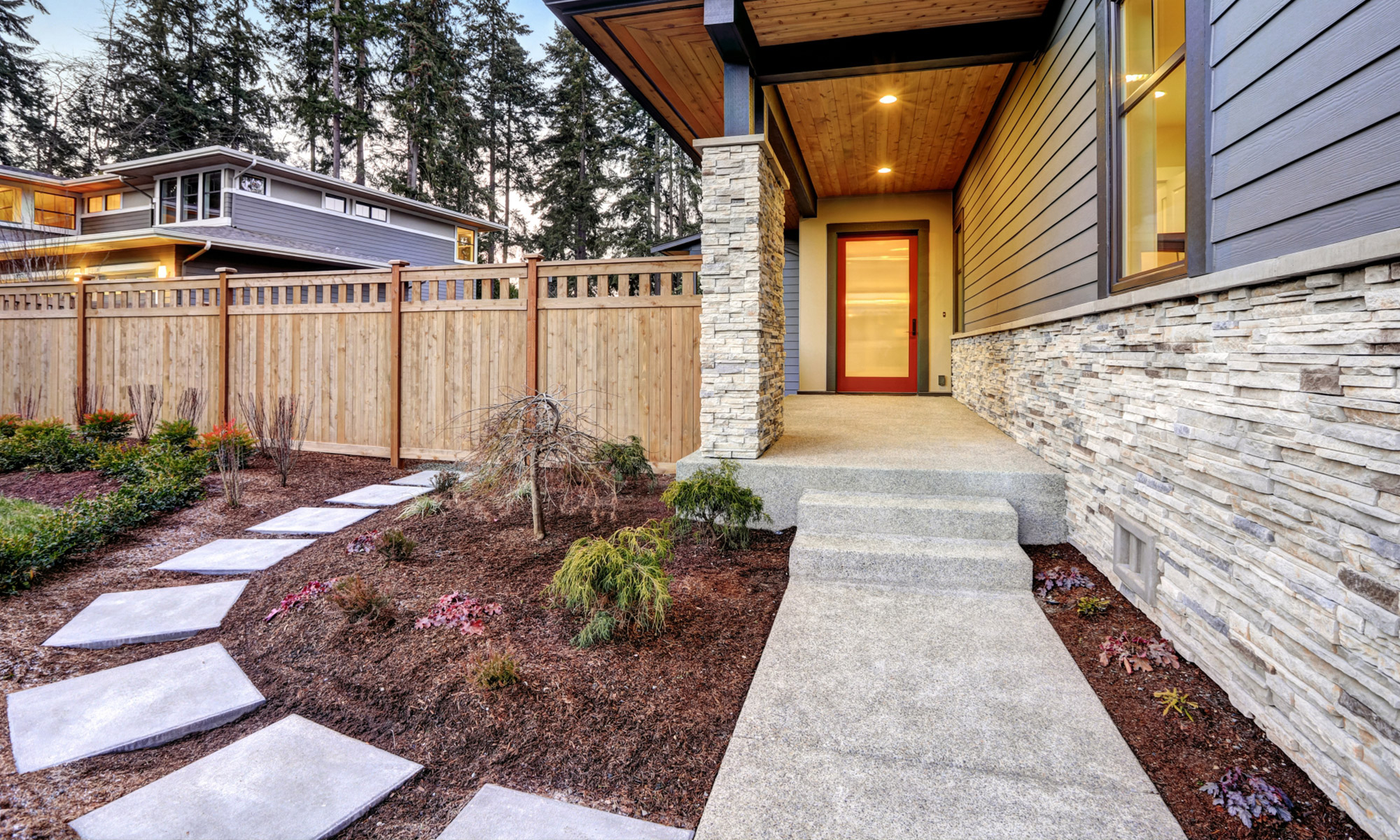 Mulch Install
Add color to your home with fresh mulch on your flowerbeds. Different color to choose from like red brown or black. Installed at 2" thick it will help reduced the grow of unwanted weeds in your flowerbeds.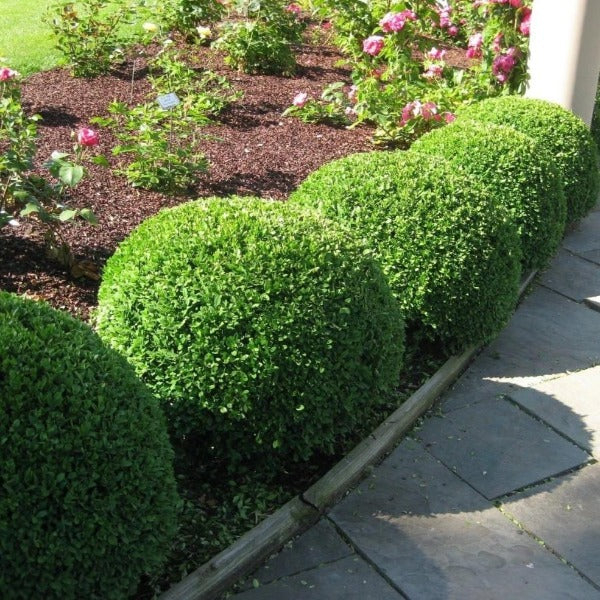 Shrub/Tree   Trimming
Keep your shrubs/trees healthy and strong with our shrub/tree trimming and pruning services. We'll prune off the dead/sick limbs and for a proper healthier grow. Finish it off with a nice round, square or natural look trimming.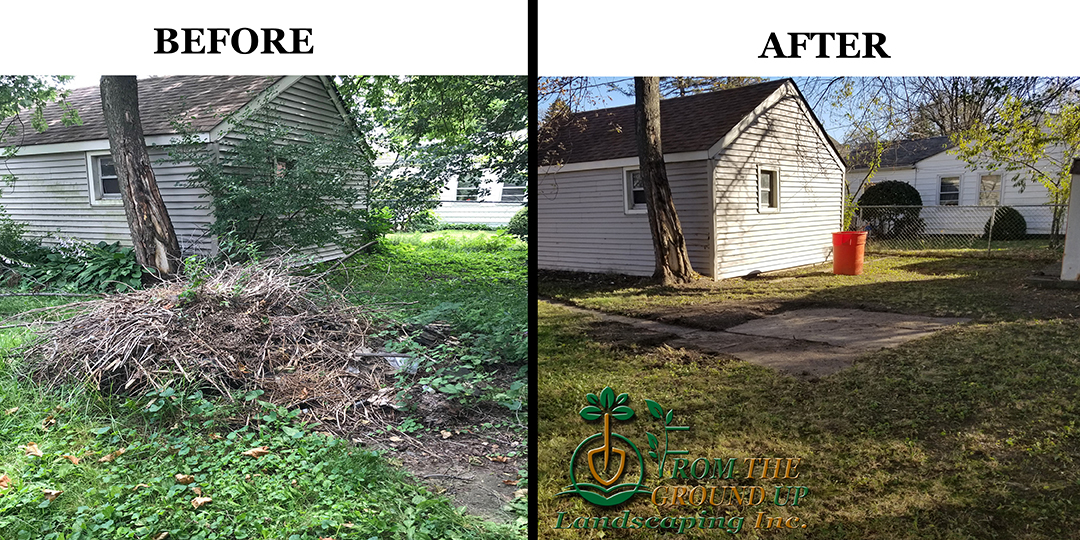 Spring Clean Up
In order for your lawn to thrive in the summer you will need to start with a spring cleanup. This includes cleaning up any leaves and branches from last fall. Detaching to remove all the dead grass from winter frost. Applying weed and feed to have a weed free lawn. Best of all, we'll haul away whatever we clean out, so you don't have to worry about anything.

Leaf Removal
There's nothing like fall color in Chicago! When the leaves fall though, they need to be taken care of. Let us collect them and haul them away. You can enjoy fall to the fullest and know your yard won't be bogged down by old leaves come spring.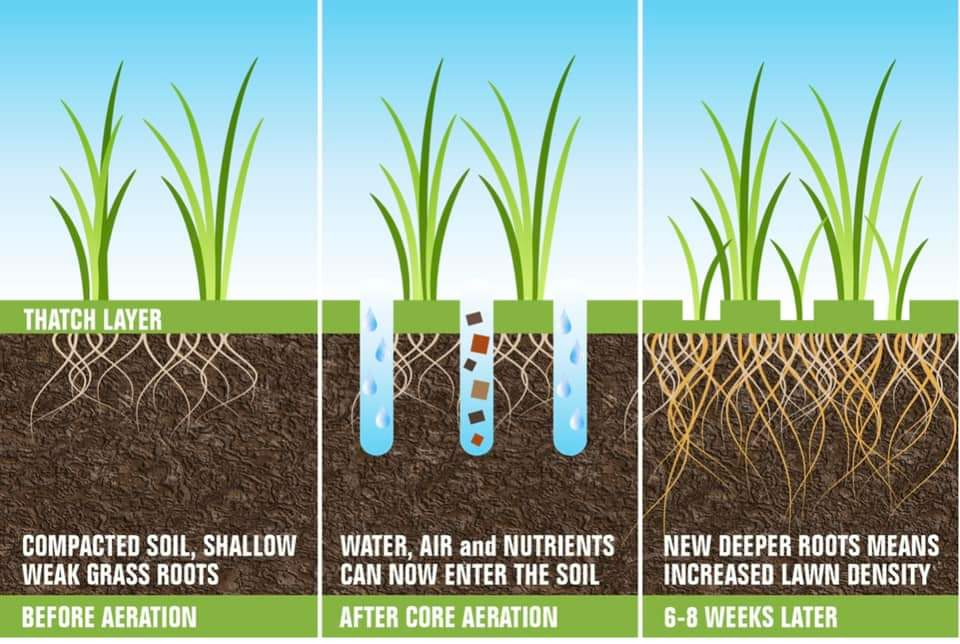 Aeration & Overseeding
Refresh and reset your lawn with this proven service. Our aeration equipment will make holes in the roots of your grass, opening it up to essential air, moisture, and nutrients. It will also prevent the grass from getting so dense that it chokes itself out.
Get a Free Quote Today
Curious about our hardscaping services? Or ready to get your project off the ground? Feel free to contact your local landscaping company here at From the Ground Up Landscaping with inquiries, or if you'd like to get a free quote on your project. Again, we provide landscaping services throughout the North Shore and Lake County areas, and we offer competitive quotes on all of our landscaping services.