Experienced and Creative Landscape Business in Lake County, Illinois
We are a Family-Owned Business located in Waukegan IL, happily serving all of lake county Illinois. with over 35 years of experience in the landscape field. By helping home owners design and build their dream outdoor backyard, making their vision come to life, most importantly giving it maintenance to protect and seal your investment. Our landscape teams pay special attention to the details of every project to ensure the complete satisfaction of each client. Our goal is to enhance the exterior of your home, raise your property value, and beautify your whole neighborhood.
Customer Satisfaction Guaranteed
Your satisfaction is our priority and we strive to provide a service we are proud of. We start every project by providing a thorough a free consultation to understand your goals and the needs of your project. We do this to guarantee that the project is completed in a timely manner and according to your preferences.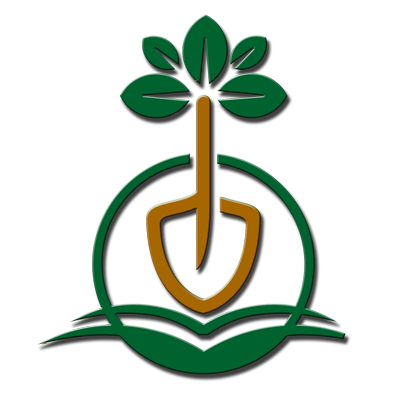 Mr. Serrano
Mr. Serrano, the owner, brings together his 25 years of landscape and hardscape experience to help and ensure that your projects are completed perfectly and on time. He will provide landscape design that will make your yard a beautiful and usable space.
Jose A.
Jose is the general sales person; he is in charge of meeting with the homeowners to go over details of the project they would like to get done and provide an estimate.