Experienced Landscape Business in Lake County, Illinois
We are a Family-Owned Business located in Waukegan IL, serving Lake County Illinois since 2016. With a combined 12 years of experience in the landscape field. Our number one goal is to create a great customer service and experience for both residential homeowners and commercial business owners. Whether you are looking to transform your backyard into an amazing outdoor living space with a paver patio, retaining wall, outdoor kitchen, custom fire pit. Need to plant a new tree/privacy shrub or just need regular weekly mowing and lawn fertilizing we can help.
Customer Satisfaction Guaranteed
Your satisfaction is our priority, and we strive to provide a service we are proud of. We start every project by providing a thorough a free consultation to understand your goals and the needs of your project. We do this to guarantee that the project is completed in a timely manner and according to your preferences.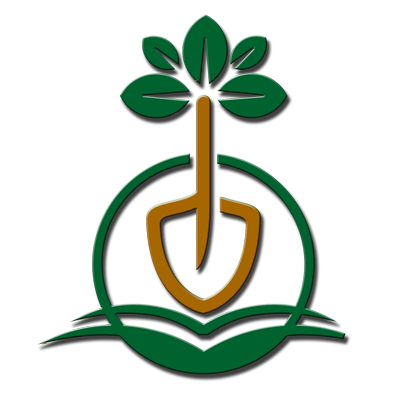 Mr. Serrano
Mr. Serrano, the owner, brings together his years of landscape and hardscape experience to help and ensure that your projects are completed perfectly and on time.
Jose A.
Jose: he will be meeting with homeowners to go over the details of their project and provided an estimate.